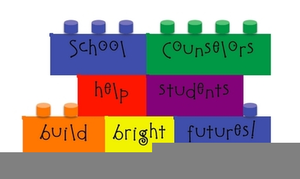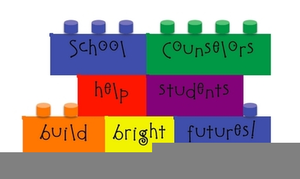 Contact: Jada Sharpe 251-221-1120

Study Skills
This article is geared toward ADHD children, but the tips are great for all students.
Time Management
ADHD
Grief and Loss
Testing
Community Resource- Family Counseling
Community GED Resources
Drug Testing & Counseling
Drug Education Council
Do you suspect that your child may have been exposed to drugs? The Drug Education Council offers voluntary anonymous juvenile drug testing.
Other services offered by the Drug Education Council are: Individualized and Family counseling as well as Small Group Counseling.