Courses Taught:
Kindergarten
English/Language Arts 6th
Read 180 6-8
English/Language Arts 8th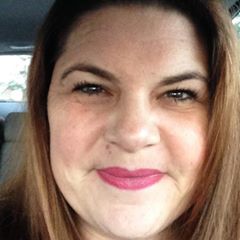 I started at Collier Elementary in July 2017. Previously, I was at Chastang Middle School (2007-2017), during those years I held a variety of positions including Language Arts Department Chair and Title I Facilitator. Before Chastang, I worked at Hillsdale Middle School - 6th grade Language Arts.